MB2 decoflair Tools
Dimensions (LxHxW):
350 mm x
150 mm x
150 mm
Material: Wood
Price / piece: 22.59 €
Quantity / pack: 1 pc
Description
Designed for precision, the MB2 small mitre box is perfect for DIY projects. The mitre box is made of wood to ensure complete stability.
Cut perfect angles with the MB2, which features a 45° and 90° saw guide. At just over 8cm tall, the MB2 is ideal for cutting all kinds of small profiles less than 6 cm diameter.
Relevant articles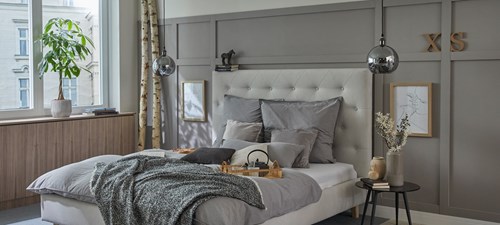 Taking your bedroom to the next level - DIY coffered wall with decoflair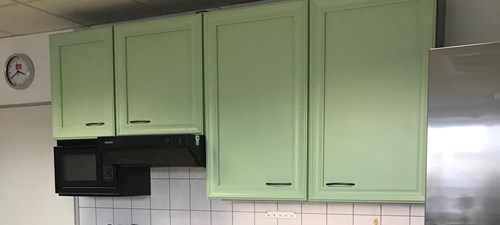 Upgrading your furniture - easy DIY kitchen project with decoflair